Beyond Healing Pathways
Services available North America Wide
662 Fennell Avenue East, Unit 1
Hamilton
,
ON
L8V 1V1
Phone: (416) 725-7805
www.terrikins.com
terri.beauchamp@terrikins.com
Type of Business:
Healing/Crystal Shop
Coupon: 25% off a 1 hour personal or pet reading
* Valid for new clients only. One coupon per person. Call or email to book your reading and mention coupon at time of booking. Not to be combined with any other offer or promotion.
Located in Hamilton, Ontario, Beyond Healing Pathways offers services both locally and Nationwide. Owner, Terri Beauchamp, is a natural born Empath who has developed her skills over the years and she can easily sense the energies of those around her. She has the ability to perceive physical sensitivities, motivations and intentions, spiritual urges, and much more. Her goal is to help determine what you require so you can begin to emerge as a stronger, happier, and healthier person.
The services that you need is going to depend dramatically on what is going on with you at the present time. Terri is here to help you reconnect with yourself, your pets and your family. Services offered include: psychic readings for people and pets, Reiki, PEMF Therapy, Sound Therapy Meditation and more.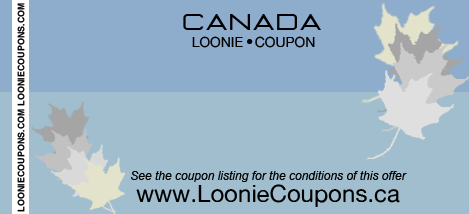 Beyond Healing Pathways

662 Fennell Ave E, Unit 1
Hamilton, ON

L8V 1V1

(416) 725-7805

25% off a 1 hour personal or pet reading