Capture Books
Shipping available US and
Canada
Wide
Phone: (720) 210 7107
www.booksforbondinghearts.com
Type of Business:
Publishing Agent
Coupon: FREE Shipping on any order
* Free shipping any order within the US only. Shipping available to Canada at an additional charge. Use Coupon
Code: LOONIE at checkout to receive discount. Not to be combined with any other offer or promotion.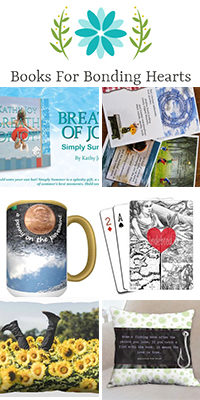 Shipping North America Wide, Capture Books promotes the voices of Christian creatives in a variety of written genres, books, reading pillows, mugs, greeting cards, mystery boxes, and other author bling.
Capture Books

(720) 210 7107

FREE Shipping on any order
Coupon Code: LOONIE