DeBoer's Poultry
4485 Harvester Road
Burlington
,
ON
L7L 4X3
Phone: (905) 632-7674
www.deboersfarm.com
Type of Business:
Poultry Farm/Retail
Coupon: 10% Off Breaded Boneless Chicken Wings
* Valid for in-store purchases only. One coupon per person. Must present coupon at time of purchase. Not to be combined with any other offer or promotion.
DeBoer's located in Burlington, Ontario prepares a full line of plain and breaded-raw and fully cooked Chicken and Turkey products. Experience the old fashioned taste and service through DeBoer's superior chicken and turkey products which are Federally inspected by the Canadian Food Inspection Agency, HACCP accredited and third party audited. Using time honoured traditions, our ingredients are selected and developed in accordance with DeBoer's strict Chicken and Turkey quality standards to provide you with delicious products on every purchase.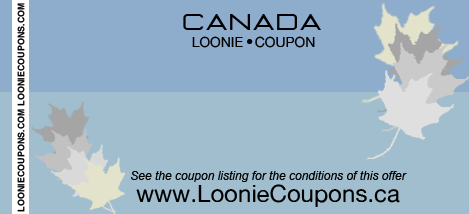 DeBoer's Poultry

4485 Harvester Rd
Burlington, ON

L7L 4X3

(905) 632-7674

10% Off Breaded Boneless Chicken Wings