Far Out Flicks
94 Queen Street South
Kitchener
,
ON
N2G 1V9
Phone: (519) 743-7102
www.faroutflicks.com
Type of Business:
Movie Store
Coupon: Buy 2 Used DVD's or Blu Rays and get 20% off or Buy 5 or more and get 50% off
* Valid on regular priced items only. One coupon per visit. Must present coupon at time of purchase. Not to be combined with any other offer or promotion.
Far Out Flicks located in Kitchener, Ontario specializes in rentals, purchasing, sales and trading services of movies with a huge selection of well over 20,000 films in VHS, DVD and Blu-Ray formats. There is almost every genre and film style imaginable, including Action, Drama, Horror, Comedy, Family, War, Western, Documentary, TV Series, Gay interest, Music, Indy and Foreign Language Film.
We have a fantastic selection of rare gems that will make you fall in love with cinema all over again. We also specialize in tracking down that hard to find film that you can't live without. Stop in and take a piece of the magic home tonight.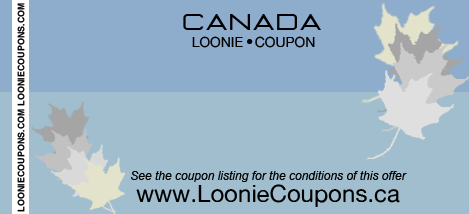 Far Out Flicks

94 Queen St S
Kitchener, ON

N2G 1V9

(519) 743-7102

Buy 2 Used DVD's or Blu Rays and get 20% off or Buy 5 or more and get 50% off