Mobile Auto Detail Doctor
Services offered in Edmonton & surrounding areas
16911-110 Avenue
Edmonton
,
AB
T5P 1G8
Phone: (587) 991-3301
www.mobileautodetaildoctor.com
info@mobileautodetaildoctor.com
Type of Business:
Mobile Auto/Upholstery/Carpet Detailing/
Coupon: 20% off any service
* One coupon per person. Call or email to book your appointment and mention coupon at time of booking. Not to be combined with any other offer or promotion.
Servicing Edmonton, Alberta and surrounding areas, Mobile Auto Detail Doctor is your number one choice for detailing services! Whether it's your car, truck, heavy equipment vehicle, boat, or mobile home, our friendly and professional staff bring superior cleaning services at a location of your choosing. We provide complete interior and exterior detailing services to personal, commercial, and industrial vehicles as well as detailing to your carpet and home upholstery. We are experts at what we do so that you can relax and enjoy the results!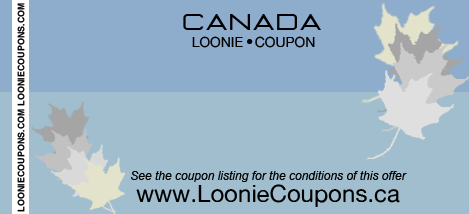 Mobile Auto Detail Doctor

16911-110 Ave
Edmonton, AB

T5P 1G8

(587) 991-3301

20% off any service