Nina L'Allure
212 Plains Road East
Burlington
,
ON
L7T 2C3
Phone: (647) 904-7881
www.ninalallure.com
Type of Business:
Medi Spa
Coupon: 25% off any service
* Valid for new clients only. One coupon per person. Call to book your appointment and mention coupon at time of booking. Not to be combined with any other offer or promotion.
A prestigious and leading medi spa in Burlington, Ontario, Nina L'Allure offers a wide variety of spa services to suit your skin and hair removal needs. Our use of modern state-of-the-art equipment and professional and knowledgeable staff make it possible for us to offer a wide variety of treatments for every skin type and shade. Services offered include: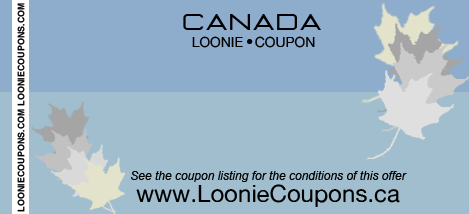 Nina L'Allure

212 Plains Rd Et
Burlington, ON

L7T 2C3

(647) 904-7881

25% off any service