Talk of The Town Travel
8A-1444 Dupont Street
Toronto
,
ON
M6P 4E3
(TICO #1112688)
Phone: (416) 818-1423
1-800-414-6538 ext 11
www.talkofthetowntravel.com
henry@talkofthetowntravel.com
Type of Business:
Travel Agency
Coupon: Save $120 per couple ($60 per person) on Vacation or Cruise packages of 6 days or longer!
* Call Henry to make your reservation and mention coupon at time of booking. One coupon per booking. Not to be combined with any other offer or promotion. This offer applies for any new booking and may be cancelled, changed or withdrawn at any time.
Servicing Toronto, Ontario and surrounding areas, Talk of the Town Travel is a full-service travel agency that offers getaways to all corners of the earth, from North America and the Caribbean to Africa, Asia, Europe, South America, Oceania and beyond. With our experienced staff handling the reins, we are experts at all kinds of travel, including Groups, Customized Vacations, Niche (ie. Jewish Heritage, Disney, Scuba, etc.), Luxury Travel, Weddings & Honeymoons, Cruises, and Corporate Travel.
Knowing how travel can make people happier, healthier and more connected to the world at large, we have dedicated ourselves to the pursuit of happiness, one trip at a time.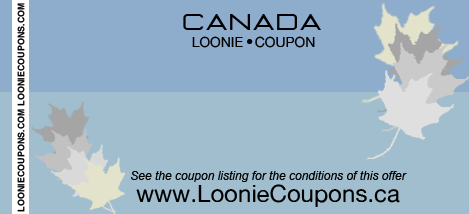 Talk of The Town Travel

8A-1444 Dupont St
Toronto, ON

M6P 4E3

(416) 818-1423

(800) 414-6538 ext 11

Save $120 per couple ($60 per person) on Vacation or Cruise packages of 6 days or longer