Toronto Beauty Center Inc
929 Danforth Avenue
Toronto
,
ON
M4C 5L4
Phone: (416) 238-8133
www.torontobeautycenter.com
Type of Business:
Body Sculpting/Weight Loss/Skincare Clinic
Coupon: Two Fat Freezing Sessions and One RF Session on One Large Area for $160, Three Sessions on One Large Area for $240 and Three Sessions on Two Large Areas for $420
* Prices do not include 13% HST. $10 service fee per applicator applies. Call to book your appointment and mention coupon at time of booking. Valid for new clients only. One coupon per person. Not to be combined with any other offer or promotion.
Toronto Beauty Center & Academy is a one stop elite beauty clinic that provides the most advanced technology based services at affordable prices. Our services include a wide range of basic to advance skin care treatments as well as high end body contouring treatments including cryolipolysis and Hifu treatments.
Cryolipolysis (Fat Freezing)
Cryolipolysis Fat Freezing treatments cause fat cells to crystallise and die through a sophisticated super cooling system. Fat freezing works by using a special applicator tool which simultaneously suctions (like a vacuum) and freezes the fat cells in the target areas. Studies show that fat cells are more sensitive to cold than surrounding body cells, meaning no other cell is damaged in the process of fat freezing. Once the Cryolipolysis procedure is completed, the body then proceeds to absorb the damaged cells and eliminate them through normal metabolic process i.e. the liver and lymphatic system over two to four months. The removal of fat is completely safe and natural, which is why it's a very popular non-surgical alternative to treatments like liposuction.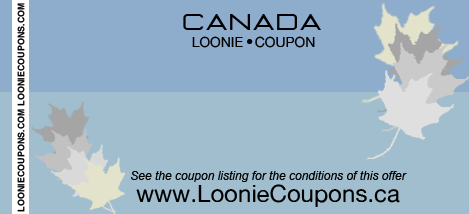 Toronto Beauty Center Inc

929 Danforth Ave
Toronto, ON

M4C 5L4

(416) 238-8133

Two Fat Freezing Sessions and One RF Session on One Large Area for $160, Three Sessions on One Large Area for $240 and Three Sessions on Two Large Areas for $420