TurnFit Personal Trainers
Inside Rep 1 Fitness
3313 West Broadway
Vancouver
,
BC
V6R 2B1
Phone: (778) 887-0660
www.turnfit.ca
Type of Business:
Personal Training
Coupon: Personal Training Assessment for $33 plus FREE Month of Online Training
* Regular price is $270. All proceeds go the the Heart & Stroke Foundation. Includes: Full 24 point muscle quality scan, check for muscle imbalances, Correct Form Analysis, exercise recommendations, Body Type Specific Program, learn corrective exercises, take-home report & findings. Valid for new clients only. One coupon per person. Click HERE to book your assessment and use Coupon Code: FIRSTMONTH. Not to be combined with any other offer or promotion.
Turnfit Personal Trainers located in Vancouver, BC is founded by David Turnbull or "Coach David" who is an experienced and successful Personal Trainer. As a gifted speaker and motivational coach, he will inspire you to stay on track with your goals and through sharing his energy and enthusiasm for fitness and positive mindset, he will help you achieve results you didn't think were possible.
Right now you have two options – continue down the same path you're on now or enhance your health. Choose the program that best suits your lifestyle.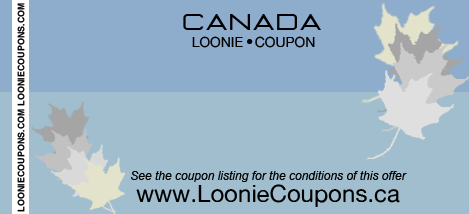 TurnFit Personal Trainers

3313 W Broadway
Vancouver, BC

V6R 2B1

(778) 887-0660

Personal Training Assessment for $33 plus FREE Month of Online Training